North America Diving Dogs will be holding Dock Diving Trials
August 29th – September 2nd For entry information and further details please visit: www.northamericadivingdogs.com
Lure Coursing /Coursing Ability Tests (CAT)
Will be hosting three days of Lure Coursing and four days of Coursing Ability Tests (CAT). 
Lure Coursing Friday, August 29th – Sunday, September 1st.
Coursing Ability (2 Trials per day) Open to all breed including mix-breeds Friday, August 29th – Monday, September 1st. For more information please visit: www.gangcoursing.com
Lexington Kennel Club, Inc. Trick Dog, Canine Good Citizen & Community Canine
Thursday, August 29, 2019 and Saturday, August 31, 2019. Entry Fee: $20.00. Download Form.
Northern Kentucky Kennel Club, Inc. Canine Good Citizen Test
Friday, August 30th. Price and Registration form Download Form.
Junior Handler Clinic with the Professionals 
Sunday, September 1st. Limit 30 participants. Download Seminar Flyer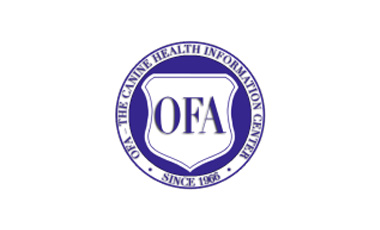 OFA CARDIAC AUSCULTATION CERTIFICATION CLINIC – SATURDAY
Conducted by: Johanna M. Reimer VMD, Diplomat, ACVIM,  Cardiology, Internal Medicine, Board Certified Cardiologist from Georgetown, Kentucky 9:00 A.M. to 3:00 P.M.
Hours will be extended if appointments are filled Located on the Concourse at the Main Entrance in the Ticket Booth
Auscultations – $50.00, Cash Only, No Checks
Added echo with or without Doppler, additional $240.00 (total $290.00)
No Checks, Cash or debit/Credit Card Only
Appointment scheduling will be available on site starting Thursday at the announcer's stand, located next to the superintendent's table. Payment will be collected the day of the clinic. Cash only for auscultations – $50.00. Credit or debit cards, checks, or cash accepted for echocardiograms.
This health clinic is for Bluegrass Classic exhibitors & attendees only to provide screening for congenital or acquired heart disease. No medical advice will be provided. For additional information, please contact: Bonnie Massie (859) 312-7700 or E-mail: bonita.massie@gmail.com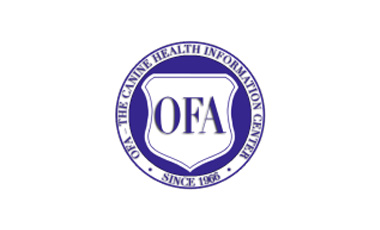 EYE CLINIC – SATURDAY
By Dr. Erica Tolar DVM, Diplomate, American College of Veterinary Ophthalmology 9:00 A.M. to 4:00 P.M. FEE – $40.00
Located on the Ground Floor beside Judges Hospitality and Obedience Rings Offering OFA Forms.
Please Bring Your Dog's Information.  FIRST COME – FIRST SERVED (No Advanced Appointments)